Makito's bike fitting service is by appointment- only.  No walk-in service. 
Thank you.
There are two locations where Makito does bike fitting service.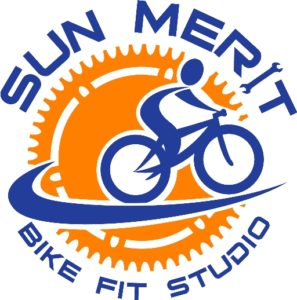 ×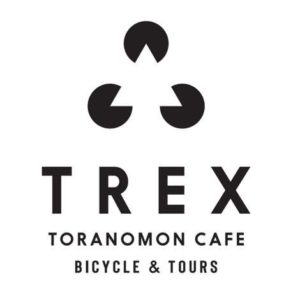 SUN MERIT BIKE FIT STUDIO(Totsuka/Yokohama) and TREX TRANOMON Cafe(Minatoku/Tokyo)
【Before you make reservation・・・】
The Bike fit studio' s open date both location and time are listed at Google calendar following below this page.  Please click Red colored icon and check your preferred location and time.  The sign of Red means available. Green means Occupied, not available.
Please make reservation by before the day of 12:00pm.
You can reach me either phone or form below of this page.
Tel:045-881-8110   contact to Makito
【Payment Methods】
The payment at the studio(cash),  credit card payment through PayPal are available.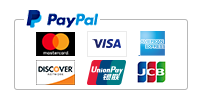 ※ Credit card payment only accept in advance before the day of fitting session. The studio will guide it to you after the application.
During bike fit session, Makito may ask you extra charges such wedges, pedal spacers and shims for shoes, handle bar stem etc..  It is depend on how fit goes in fit session but the cost would be around 5000yen except handle bar stem.  Please pay for them by cash at the end of fit session.